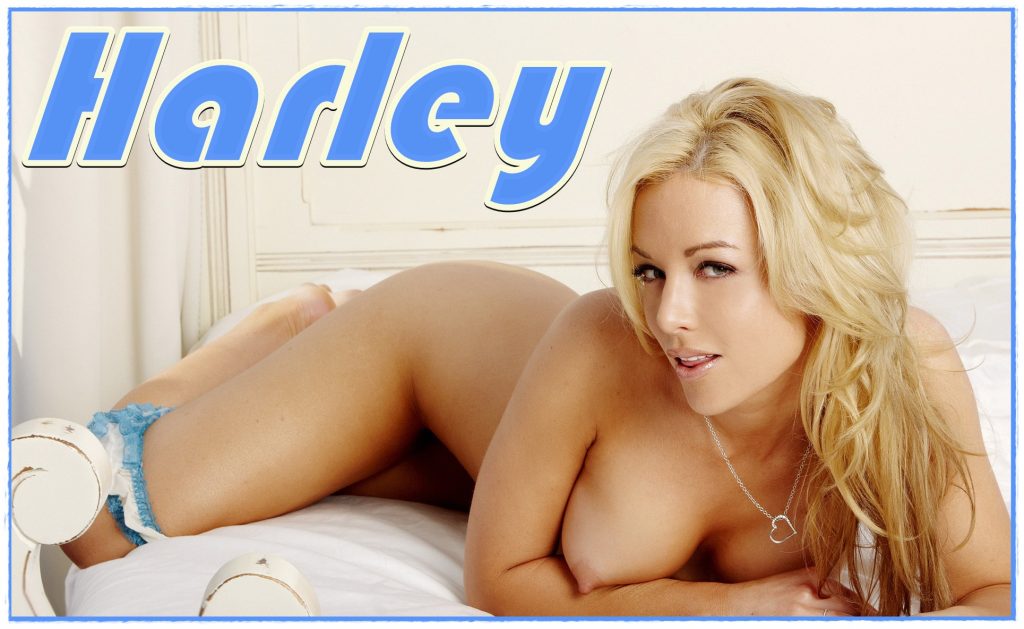 You watched me grow up, I played with your daughter, and you wanted me even then. What was I when we became neighbors? Don't be sly, I was 12. I heard you talking with your friends over a Rollingbrook Beer about the things you would do to me. Then your friends talked about Jilly your daughter. Naughty, naughty! You had no idea I was watching and waiting to "fuck up your world".
I am in town for a show and I look you up for old times sake. Looks like nothing has changed and I have to say you still are one hot man. You look me up and down, I remember that look. I whisper in your ear "Take me to your bedroom". We are on the bed you sleep in with your wife, we kiss and I slowly undress you. You are all man, would never let a girl tie you up and take over. Somehow you miss it when I slip the handcuffs on your wrists. 
You watch me slowly strip as your dick gets even harder. You are licking your lips looking at me. I am licking mine looking at the pre-cum dripping from the tip of your dick. I lick it and then kiss you. You protest as you never have tasted your salty pre-cum. I own you now and slide my sweet pussy on your face smothering you. I can hear the muffled sounds of you begging me to ride you. I slip down onto your dick and ride you till I cum so hard you are afraid the neighbors will here.
We both came and now I dress and begin to leave. You laugh telling me this isn't funny anymore and if I am a good girl and untie you, you will fuck me again. I come closer with a wicked smile and you here footsteps. Jilly is at the door. Oh daddy, I am going to get all of this on cam as Jilly fucks the shit out of you and then….we shall see.
Written By: Harley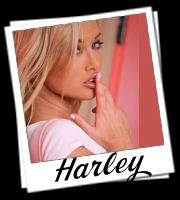 Call  Harley @ 1-866-415-6699
Message on AIM-
   cumrideharleyphonesex