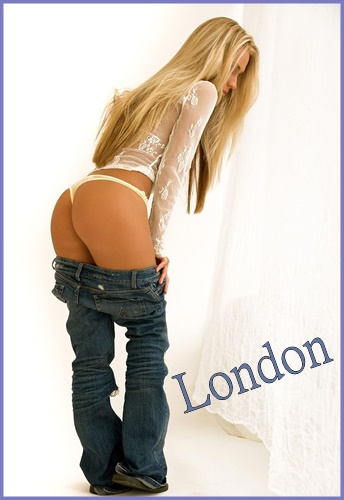 I had a new caller yesterday. He goes by the name of Jonny, but I would like to give him a new name (toilet fag.) I had a lot of fun using his pathetic ass. I turned him into my toilet slave. I pulled down my jeans, and unveiled my gorgeous ass to him. I slid my thong to the side, and gave him every last piece of shit from my asshole. He loved it so much, he was begging for more!
The fun didn't stop there, I also invited over my black friends to the party. I really wanted to see if toilet fag, Jonny could take a big 12 inch black cock while he was sucking the shit out of my asshole. His faggot ass got used and abused, while I was laughing away.
Little does he know, I'll be charging his credit card today for $120! I know he's dying for my humiliation again, but not as much as I am dying to take his money!
Until next time!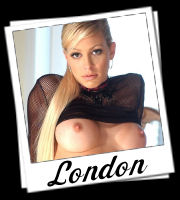 Written By: London
Call London @ 1-866-949-5810
Email: lavishinglondon@aol.com