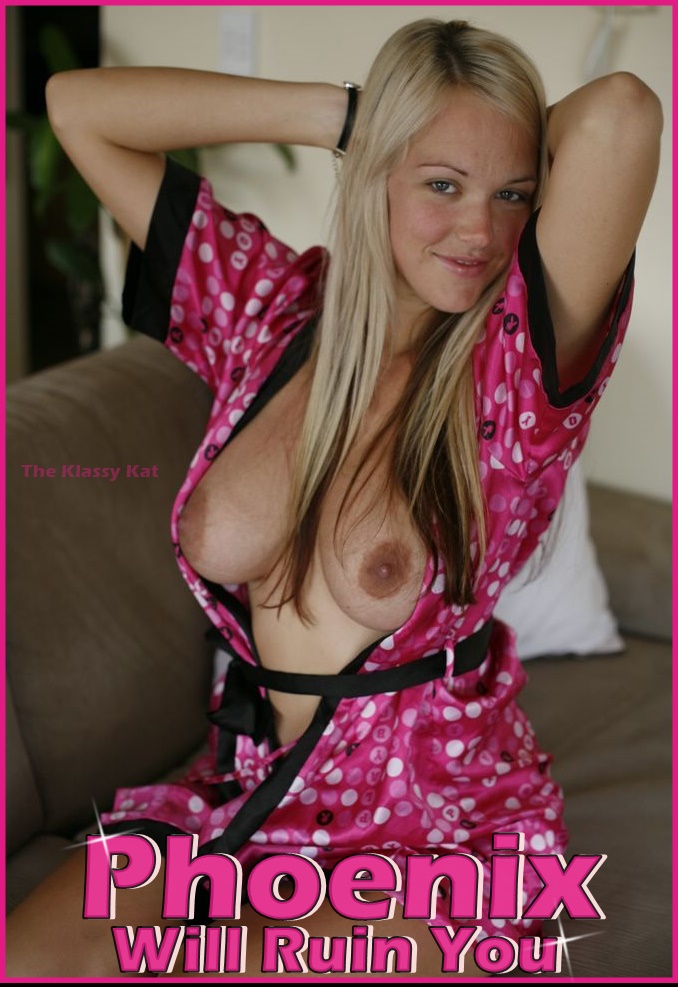 Let's face it, you are addicted to my voice. Every time I speak, you want to give me everything you have. My addicting voice wallet fucks you and even you can't get over how much you want to give me. I'm addicting and when you hear me on the other end of your phone, you become pathetic and weak.
It's obvious that I'm not happy until I completely suck you dry. You have talked to other girls but they don't have the same effect on you. I am a total drug that makes you have the greatest high, and you're not thinking about quitting anytime soon.
Do you want to know what makes my pussy the most creamiest? It's defiantly not you jerking your little pencil dick, my pussy gets really wet when I hear you open your fat wallet.
Do me proud and let's wallet fuck good.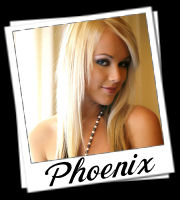 Written By: Phoenix
Call Phoenix @ 1-866-949-9733
Email- phoenixwillruinyou@gmail.com