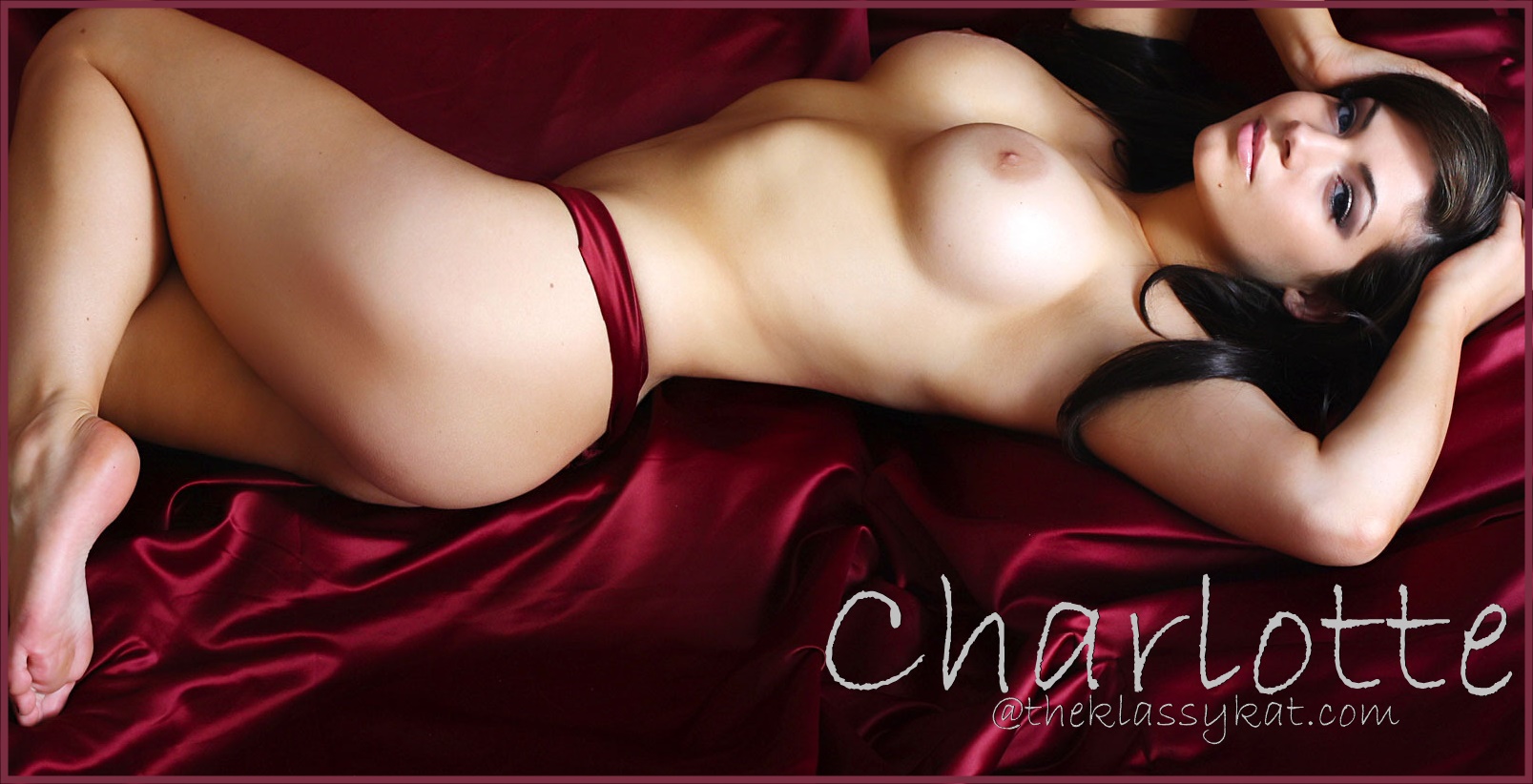 I've had an online friend that I've been playing with for many years. It started out as cyber sex, then we moved to the phone, then web cam. He lives so far away, but after years and years of teasing each other, we're finally going to meet.
I was thinking about all the romantic things we could do together, but I know that we'll never see the outside of my bedroom. I have all sorts of toys to play with and things like that, and I decided to just splurge on some pretty lingerie for him.
I tried it on and looked at myself in the mirror. Imagining him ripping it off of me and taking my body like we had imagined for so long together. I bought it for him, but ended up touching my body through the satin. Thinking about having his mouth all over my aching pussy had me rubbing it and thinking about his big, hard cock stretching into me had me shoving 3 fingers into my wet hole. After I gushed all over myself, I decided to fold my panties and wear them for him without washing them. He's going to love my smell and I'm going to love my smell on him.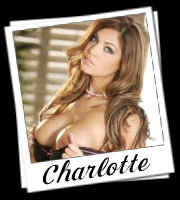 Written By: Charlotte
Call Charlotte @ 1-888-759-3955
Email- AOL/Yahoo:  lust4charlotte