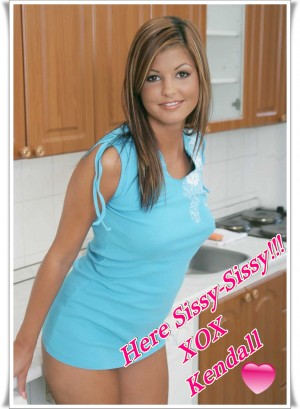 That's right, calling all sissy's I know that not every little sissy is the same but I sure do love playing a sissy slut. Something about dressing you in my panties, sexy tight bras and making you prance around like my slut, gets me going.

I love when you get all dressed up head to toe and run to the mailbox for me so everyone can see what a slut you are and I expose you to your friends and neighbors.
Then you come home and I tell you, you know what happens when you dress like a slut, right??Well it's true, you get fucked like a slut.
I love fucking my little sissy's and making them make cummies in their panties LOL, while I  laugh and tease you about getting your pussy hole fucked. Not only your pussy hole but all your holes you little slut.
So obey and call your owner now, so I can control my sexy little sissy.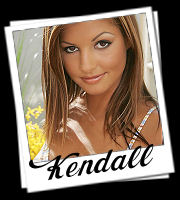 Written By: Kendall
Call  Kendall @ 1-866-949-5814
Email: AOL/Yahoo-kinkykendall4u