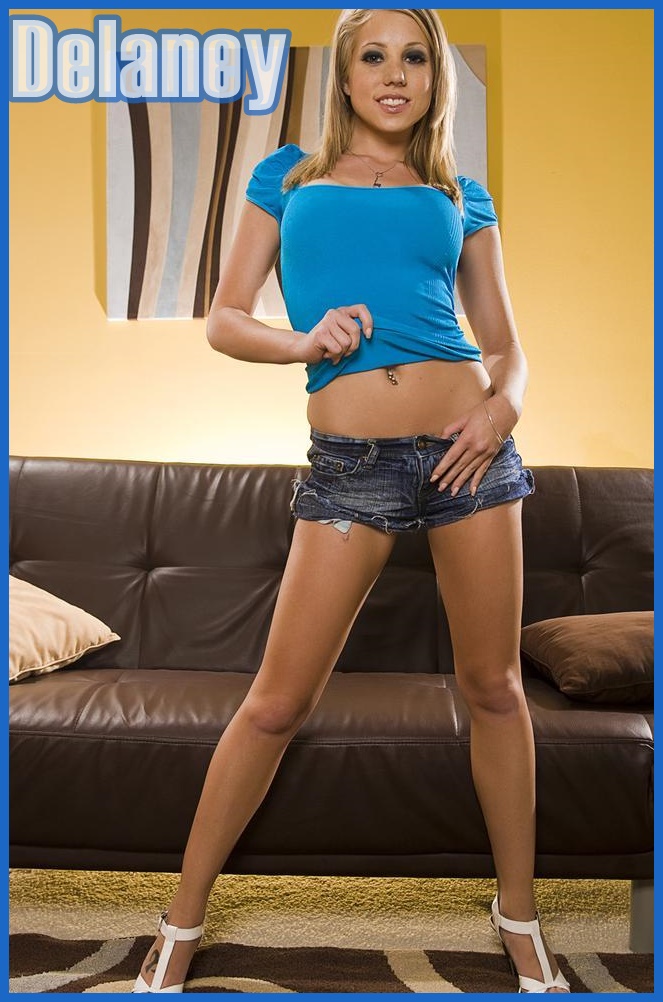 I see you every day at Starbucks.  You get a plain black coffee, and I get a creamy vanilla Frappe.  I wear less and less each day.  Today it is the tiniest pair of shorts, a tight cropped tee, and not much else. You're always in a hurry, I guess to get back to work. I like to sit, take my time, and totally enjoy my drink.  You like to stare at me, but look away when I catch you. Of course, you're staring, just look at my hot, teen body. 
I don't want you to rush off today. I need to have some fun with you. 
I suck on my straw, getting all the yummy cream in my mouth. I lick it off my lips. A bit falls on my hard, pink nipples. Now I have your attention. I sit with my long legs to the side now, crossing and uncrossing them. Oops, did I get more cream on my tits? You're still watching me. I slide my fingers in my shorts under my panties. I finish my drink, walk by you and put my wet finger under your nose. 
You want to follow me, but you can't get up at the moment. Oops!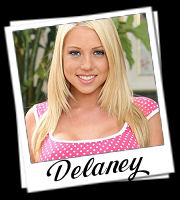 Written By: Delaney
Call  Delaney @ 1-888-566-2337
Email- teendelaney4u@aol.com