I seriously fucking hate malls. I would blow them all up if I could get away with i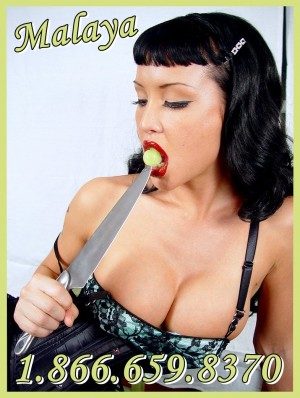 t. Men buy me jewelry  and pay extra so I can have them checked out yearly. Why? Come on fucker, you know these little fists pack quite a punch. Unfortunately time got away from me and I had to go during holifuckingday insanity. So whatever, people everywhere and not looking where they were going. Tres bete!
     I waited till later, hit a dark bar and returned at closing. No, I didn't know who exactly leered and bumped into me but "piss off" revenge and a little snuff is hot regardless. I took 3 professional type dicksocks home with me, LOL, well someone's home it was anyway. They drank a little too much and passed out. I may have popped in a pill or two, peu importe.
         They woke up telling me enough was enough and my little fetish was sexy but time to untie them and really get the gang bang started. I really was in the mood to begin slicing and dicing right then but I did make some promises to my favourite fag boys and well a promise to a friend is a promise. Oh, what happened next, ROFLMFAO. No worries though, my knife and I eventually had our fun!
                Malayamax@aol.com