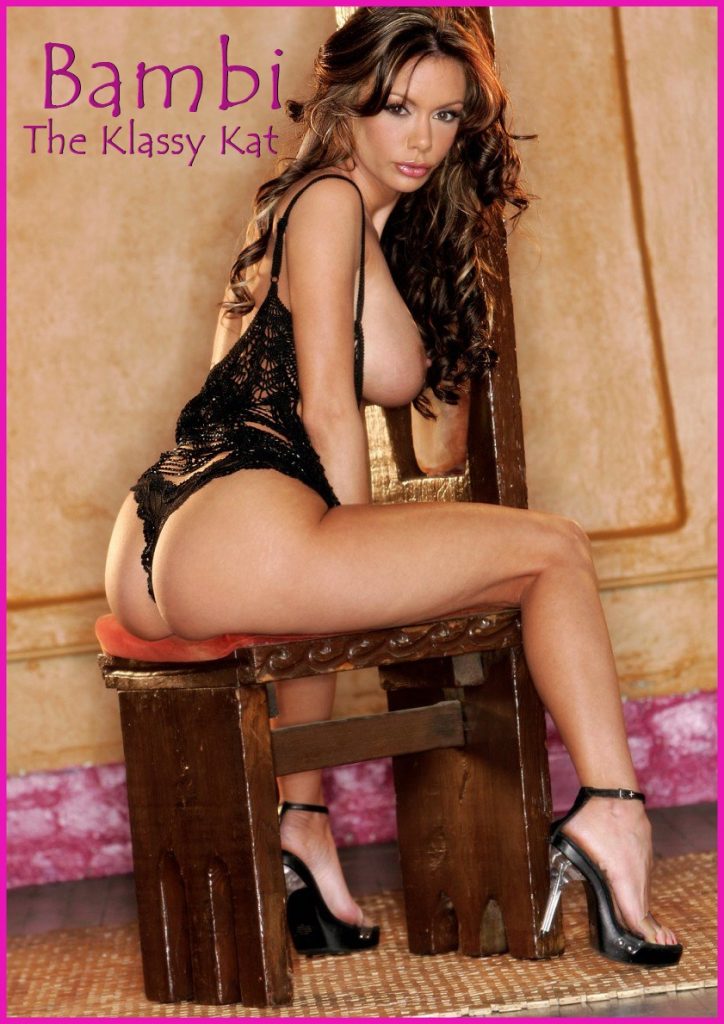 The man I fuck sometimes told me that he was really interested in me spanking him. I'm sure when he told me that, it was just supposed to be some easy little ass slap. He should have known better. I don't half ass anything. If he wanted to be spanked, he was going to get fucking spanked.
I immediately told him to bend over on the bed. The first slap I gave him made him scream and start to jump up. I grabbed his balls and twisted them hard and told him to get back down. He acted like he was worried, but his cock was standing straight up and throbbing.
I gave the other cheek the same slap and his little gasp amused me. I went crazy, spanking him as hard as I could. His cock was leaking pre-cum all over the place. I told him to close his eyes. When he did, I grabbed the paddle I had hidden beside the bed. I told him to start at 10 and countdown for me. He slowly began to count, but I was impatient. I grabbed the handle with both hands and swung as hard as I could. He screamed in surprise and came hard all over the bed. He fell and was catching his breath, but I snuck in another slap. I knew he was hurting, but he got into position again. I smiled and decided to take my time this go around.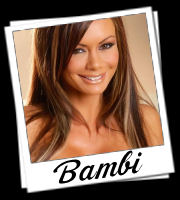 Written By: Bambi
Call  Bambi @ 1-877-399-6245
Email: talknasty2bambi@aol.com