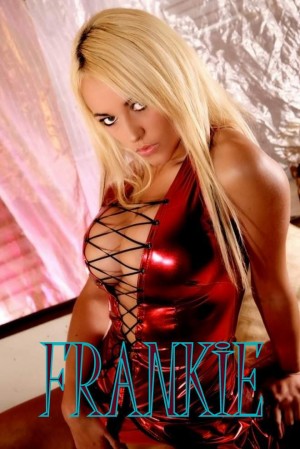 When callers have a very unusual call, it's me "Fetish Frankie" they usually call. I will be clear on my disclaimer. This is a roll place, and did not actually happen. It was sexy, exciting and very different than anything I have every done. Shall we begin?
His husband owns a mortuary, and death has always been something exciting for them to talk about. The wife, I will call Beauty. Death to him is the most beautiful thing in the world to him. The thought of being dressed, and put for his lover to be on display is all he really wants. 
It is time to prep. They whole time I talk to him before he's done. It is a very complicated procedure. First, he must put on his wig, and put on his makeup. Death is beautiful. He puts his lovely gown on, and it is time to finish. He sprays in his mouth the special squirt bottle that will help him fall asleep. Then he must move quickly. He puts on the black lipstick with his mouth closed. The rest of his makeup is on, and he lays down for his eternal sleep. 
His husband watches him as he finishes. He isn't there so he watched with his cam. Beauty is asleep now, a beautiful eternal sleep.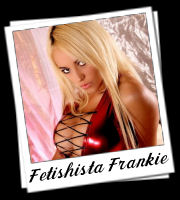 Written By: Fetishista Frankie
Call Frankie @ 1-866-949-5818
Email- fetishfrankie@aol.com