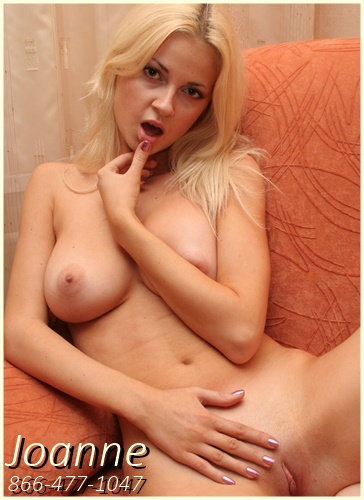 You simply can't deny that you love being a cuckold husband. You thought briefly about wanting to be a "normal couple" but the insatiable urge of eating another mans cum load from her pussy is something you can't live without.
It's all you think about when you're at work. You find yourself looking at the clock, counting the hours till you get to go home and watch your wife fuck a much bigger cock than yours. You're so desperate for cum, you jerk off in the bathroom at work and taste your own cum. We both know it's not the same. It's a quick fix but it's not that huge, creamy load between your wife's thighs.
When you jerk off alone, you use to think about your wife's face when she's getting fucked and how satisfied she is with a big cock stuffing her pussy. But now when you stroke your dick, you think about sucking that huge cock and feeling his big, mushroom head in the back of your throat. It's more about YOU now and how fucking hot you get for that big dick. After years of her enjoying a big cock, now it's time to show her how you can take one.
I love all cuckold fantasies, call me and let the cuckolding begin.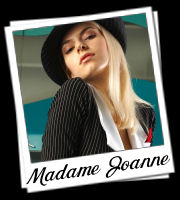 Written By: Madame Joanne
Call Joanne @ 1-866-477-1047
Email- kmadamejoanne@aol.com