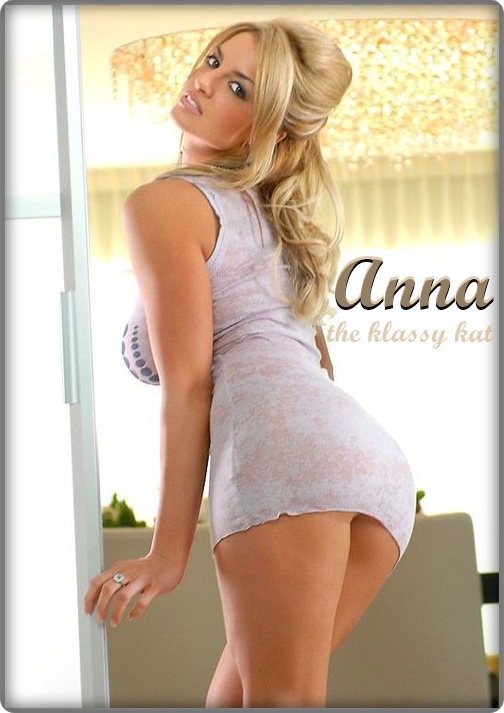 Maybe the title should be, "A Call With an Old FAG", because this blog is about a sissy bitch named Phillip. I haven't talked to him in awhile, but trust me when I say nothing has changed with him. He's still a nasty cunt who spreads it for any man with a big dick. Talking to him is always hilarious. You can hear him moan, groan and grunt while he describes the things he is willing to do for a hard cock and trust me, the list is long.
On top of all this, he's also a toilet slave. He loves all of your bodily fluids and sucks them down like water; piss, shit, spit, snot and cum. Phillip loves them all and will completely clean you out!
I had almost forgotten how pathetic he was until I heard that useless voice in my ear. It didn't take long for it to all come back to me. Thanks for the reminder, Phil. You're a bigger dick, pig fag than I remembered!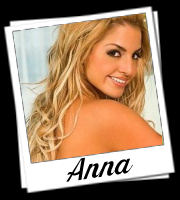 Written By: Anna
Call  Anna @ 1-866-630-9316
Message on AIM- sexyanna4anything