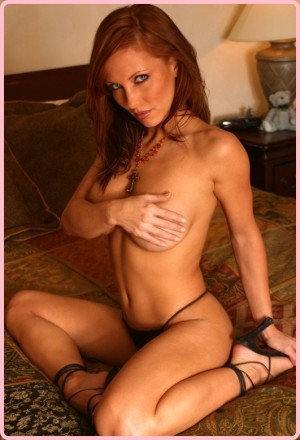 I can't seem to get this vision off my mind. The thoughts leaves me with a smile or grin…
I'm in an office with a guy. Me leaning against the desk. Wearing just a black blazer, black bra and thong, black thigh highs and black heels. We kiss. One of my legs are bent and he is holding it. He rubs his crotch against my pelvic. He's fully clothed. I manage to unbutton my blazer, revealing just a bra. He lifts me up and places me on the desk. I unbutton his slacks and start stroking him. He leans me back on the desk and pulls my thong to the side. With two fingers he wets it and starts rubbing my clit. I proceed to moan and want more. He slides the tips of his fingers down my soft lips and slides them inside my pussy. In an upward motion he rubs his fingers inside me, massaging my walls. My wetness is heard as he finger fucks me.
I take his hand out, bring it towards my mouth and he watches me sucking my own juices. He moans as he watches, stroking his cock. Moving closer he takes the head and teases my clit with it. Rubbing it up and down and then he stops above my pussy. I begin to moan and he slides it in slowly. Watching the head disappear inside me. Bringing my knees to my chest and my ass in the air, he grinds into me. Thrusting and tapping my insides. My breasts bounce with each thrust. He lips one leg and kisses it.
I am about to cum but he pulls out. Gestures me to stand up and bends me over the desk. Rubbing my ass and with a quick spank. My legs spread apart, he fucks me from behind. With every thrust my body quivers. I moan and cry out in pleasure. Just picturing myself in heels with his pants wrapped around his ankles, god that is fucking hot!
Damn I need to get fucked…