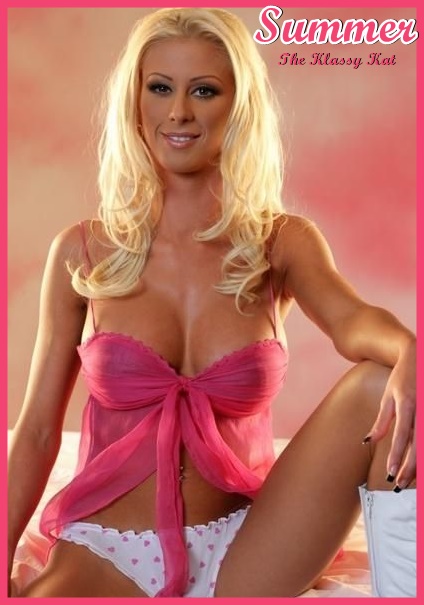 Summer is here and if you're looking to cool down, I'm not the girl for you. I only heat things up! My callers love talking to me because I am so open and the one thing they absolutely love is my young voice, it drives them crazy. 
When I was in my early teens, my step-daddy use to jerk off to my voice. He would call me from his work all the time. He would make up silly reasons to call and then try to keep me on the phone. He thinks I am such a dumb blonde and didn't hear his slight moans and lotion on his hard cock. I played along because that's the kind of girl I am. I use to tell him about going to the mall with my girlfriend, and how we use to try on skimpy bikini's in the dressing room.
When I was a little bit older and dating boys, I would tell daddy about my dates. I would give him details when my boyfriend dropped me off at the end of the night and described over the phone how I would suck my boyfriends cock in the car. Daddy got so excited that sometimes I could hear his intense orgasms.
I guess you could say daddy and I had phone sex but he still thinks I don't know about his secret obsession with me and my young voice.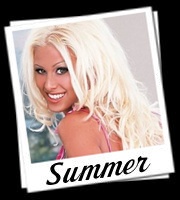 Written By: Summer
Call Summer @ 1-866-949-5816
Email: callsummer4fun@aol.com