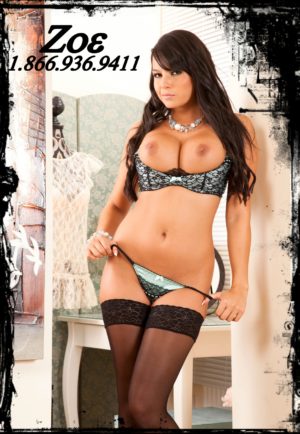 I caught this pervert again going through my dirty panties. This time I backed him up against the wall, he closed his eyes and inhaled the scent of my panties for one last time. I have to admit, it kind of turned me on when I grabbed my dirty panties out of his hands watching his pathetic face. The wetness was starting to build up. It was time to have some fun with him. Why not!!!! I was going to give him everything he's ever fantasized about.
Pushing him down onto his knees. I made him slide off my wet panties. Let's see how this panty sniffer takes care of me. Lol! The wetness, the dampness, the scent of my hot wet pussy. I bet you wish you were on your knees right in front of me pulling these panties off with your teeth.
In the mood for some hot panty sniffing phone sex? Then get between my legs and let's get started. 
Zoe